The Book of Visitations of Glory
Issue Four | Autumn 2001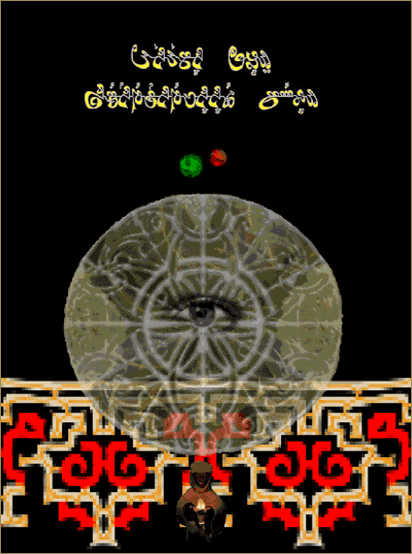 This Issue's Contributions
Brad Johnson
Marie Orie
Peter Gifford
Krista Donnelly
Brad Johnson
Download a PDF version of this issue (5.1Mb).

This web version for tekumel.com prepared by Peter Gifford.
All Tékumel items ©2002 by M.A.R. Barker. All Rights Reserved. And as is the case in all issues of The Book of Visitations of Glory all such writings from the contributors' pens are unofficial, non-canonical, and have no relationship to or bearing on the real world of Tékumel. The contents of this issue are copyrighted by the individual authors and artists who created them, all of whom acknowledge that none of this would have been possible without Professor M.A.R. Barker, the creator of Tékumel.